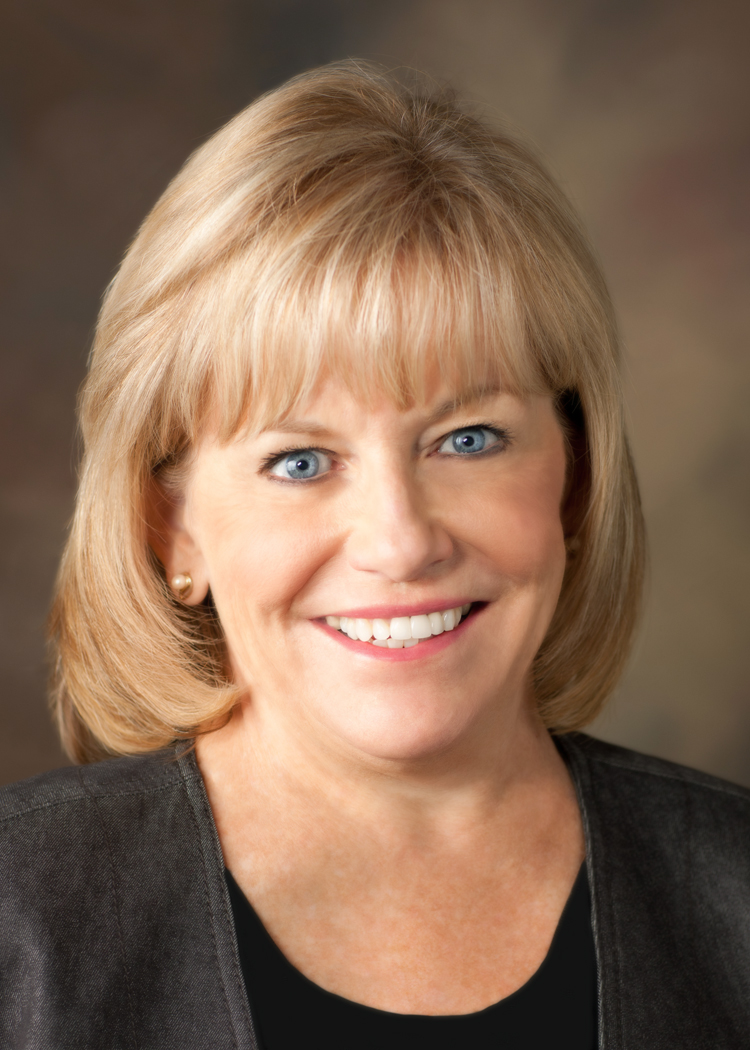 Dear students,
For more than 50 years, Polk State College has provided affordable, accessible, world-class higher education to the people of Polk County. With the education they have received here at Polk State, our alumni have gone on to achieve advanced degrees and become leaders in courtrooms and classrooms, boardrooms and emergency rooms. Now, you too are exploring the options Polk State has to offer. Let me be the first to say: Welcome, and we are so excited to have you!
Like our 27 Florida College System sister schools, Polk State College offers the Associate in Arts degree, which is parallel and fully transferrable to the State University System, and the Associate in Science degree, designed to lead directly to employment in fields such as nursing, emergency medical services, and criminal justice.
In addition to our associate's degrees, Polk State also offers a handful of bachelor's degrees that were developed in direct response to local workforce demands. These degrees include the Bachelor of Applied Science in Supervision and Management, Bachelor of Science in Nursing, Bachelor of Science in Criminal Justice, and Bachelor of Science in Aerospace Sciences.
Complementing our degree programs are numerous certificate and applied technology diploma options as well as a variety of customized workforce training programs offered through the Polk State Corporate College.
Polk State also operates three collegiate high schools - Polk State Chain of Lakes, Polk State Lakeland Collegiate, and Polk State Lakeland Gateway to College - which allow students to simultaneously complete their high school diplomas and earn college credits.
Put simply, no matter if you're just starting your higher education, or starting over in a new career, Polk State has programs to meet your needs.
Polk State also offers a rigorous Honors Program, dozens of clubs and student organizations, intercollegiate athletics, exciting arts programming, and numerous cultural events and leadership opportunities. Here, you won't just earn your degree; you will also grow as a person and develop lifelong interests and friendships.
What really makes Polk State special, and why I think you will find it an ideal place to pursue your education, is that everyone here is truly committed to student success. From our instructors to our librarians, from our Student Services personnel to our athletic coaches, from our administrators to our tutors, everyone here is working for the same goal: to help you reach the commencement stage.
I welcome you to explore the exciting possibilities that await you here at Polk State College. Come to campus, talk with our faculty, staff, and students, and discover for yourself how Polk State can help you take the next step in life.
Should you need more information, please call 863.297.1000.
Soar, Eagles!
Eileen Holden, Ed.D.
President