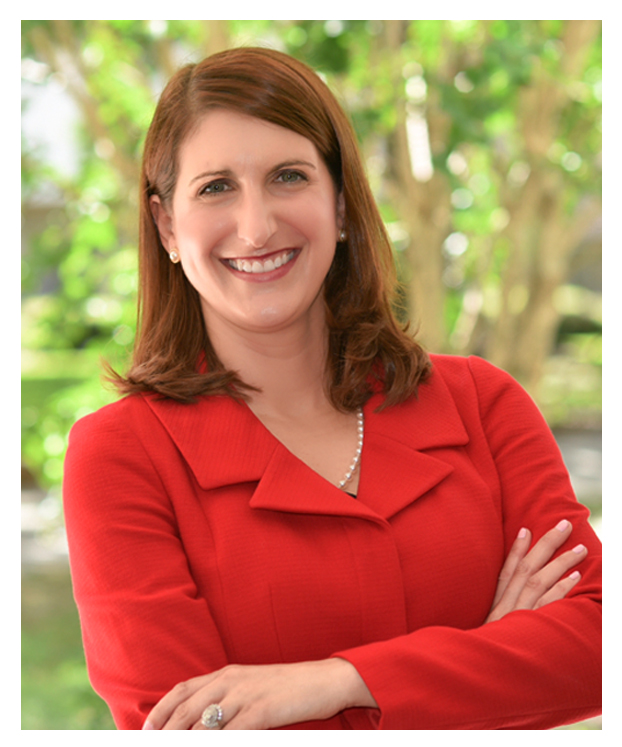 Dear Students,
At Polk State College, there are a variety of ways to receive an affordable, quality higher education close to home. With six convenient locations, flexible class options, online and in-person course offerings, and tuition that is half the cost of a state university, we've made it easy to take advantage of Polk State's many opportunities. 
With 25 associate degrees, six baccalaureate degrees, and 30 certification programs, there truly is something for everyone. Our faculty and staff are dedicated to helping you find the educational path that is right for you. Eighty percent of Polk State students graduate with zero student-loan debt and go on to earn 2.3 times more than the average entry-level wage in Polk County. Our alumni confidently pursue higher degrees, fill critical workforce needs, and become successful leaders in the community.
The Polk State Associate in Arts degree is fully transferrable to any State University System institution and is designed for those interested in pursuing a four-year baccalaureate degree in a specific field. Advisors can help create a personalized Education Plan that provides the most efficient course sequence to meet an individual's goals.
The Associate in Science degree is designed to directly lead to employment in fields such as Nursing, Emergency Medical Services, and Criminal Justice. This type of degree also qualifies individuals for admission to certain baccalaureate programs at Polk State, allowing professionals to seamlessly continue their educational pursuits. The College also offers baccalaureate degrees in Supervision and Management, Nursing, Criminal Justice, Aerospace Sciences, Elementary Education, and Early Childhood Education that seamlessly articulate with related associate degree programs.
At Polk State's Corporate College, students can receive hands-on workforce training and earn certificates that qualify them for high-wage jobs in industries including advanced manufacturing, industrial maintenance, and machining.
Polk State's three charter high schools–Chain of Lakes Collegiate, Lakeland Collegiate, and Lakeland Gateway to College Collegiate–allow students to complete their high school diplomas while also earning college credit.
And with opportunities including a rigorous Honors Program, dozens of student clubs, intercollegiate athletics, arts programming, cultural events, study-abroad options, and more, Polk State students earn more than degrees and certifications–they develop valuable academic and employment skills, and cultivate lifelong relationships.
I welcome you to explore the many opportunities that await you at Polk State College. Browse our Catalog and website (polk.edu), come talk with our dedicated faculty and staff, and discover for yourself how Polk State can propel you toward a successful future.
I look forward to seeing you on campus this year!
Soar, Eagles!
Angela M. Garcia Falconetti, Ed.D.
President